1500 this weekend
Unfortunately i have to sell my polo because money is getting to tight to hold onto it.
Alot of people know this car and know it has been well looked after by previous owners.
Gave it the full service, everything done, brand new drivers window regulator also.
I have NCT'd the car.
So as you could work out im going to lose alot of money on it!
Spec:
1.4 DOHC 16V
134000 miles
Service History
Full S/S Exhaust (Standard Exhaust also)
CDA Induction Kit
4 Branch Manifold
Coilovers
14" Borbet T's (7's and 8's)
Drilled Front Discs
6n2 Rear Lights
6n2 Gear Knob and Gaitor
German Plates
Stubby Aerial
Badgeless Front Grille
De-badged
Flushed Front Bumper
GTi Front Splitter
Front Fogs
Nct to 12/12
Car running Perfect and is very quick.
One of the nicest 16v Polos in the country in my opinion!!
Also has an alarm
All electrics
Manual Sunroof
Bad Points:
Bonnet has Stone Chips
Pics: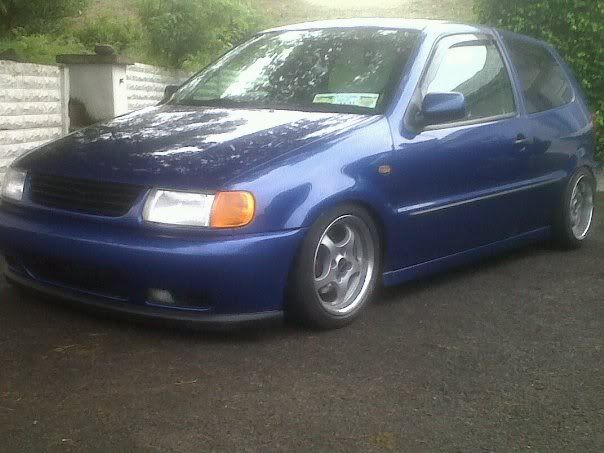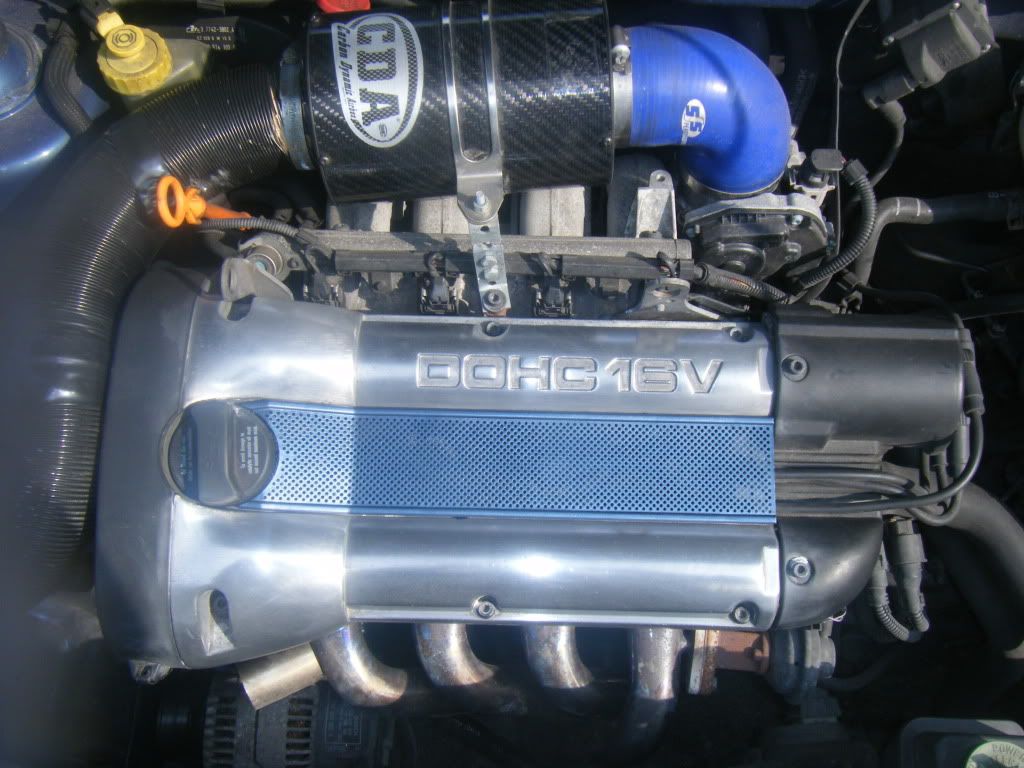 0871318081
May sell cheaper without Borbets
Thanks
Brian