swapped my volf for a clean 6N yesterday evening, so here it is.plans are to clean it up and add a few small bits in due time along with NCT and then its going to the best offer.
was standard enough where i got it bar clear front indicators and a debadged grille included in the sale.
went out and bought a dent-free wing today for cheap as chips, 6n2 all red rears, clear wind indicators and gave it a good aul clean
before pics: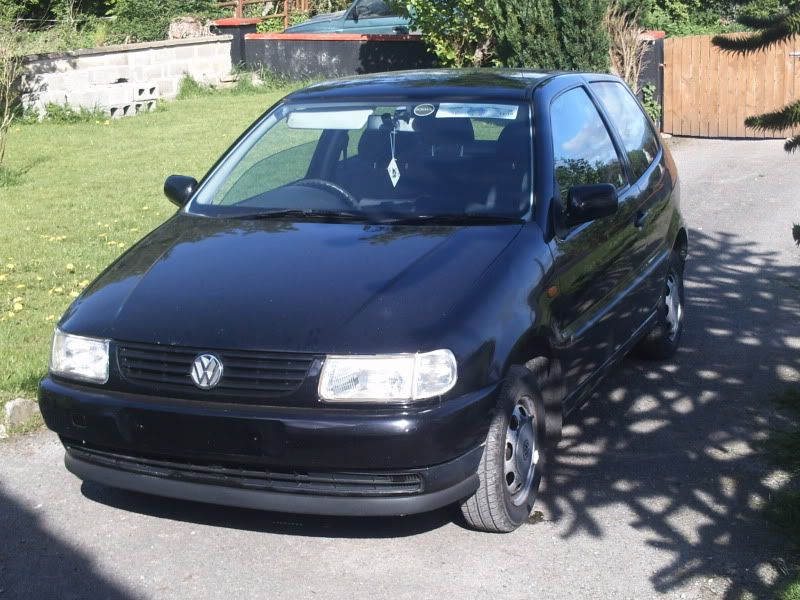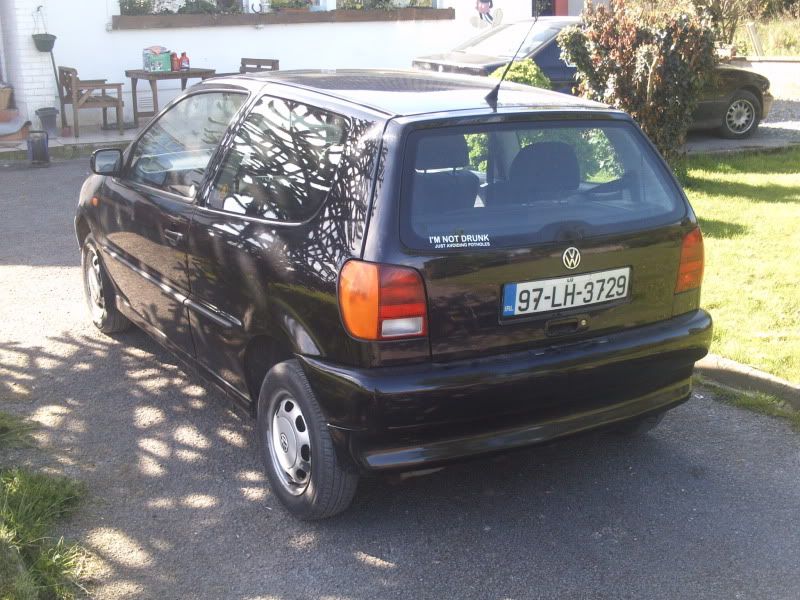 After pics, with half a days' compounding, polishing, waxing, and fitting and wiring in the 6N2 rears: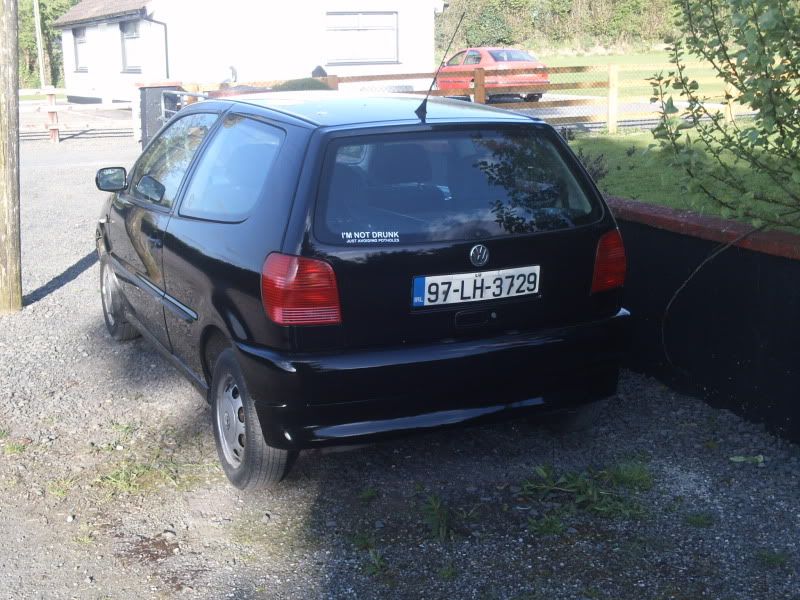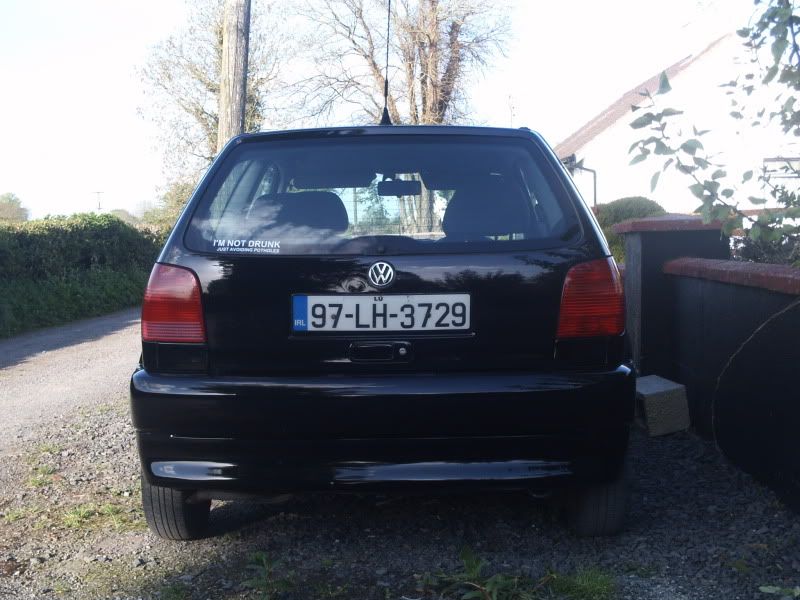 I put on the debadged grille earlier on too to see whaqt it looked like, and freakily the standard VW grille looks better with the front lights :0
only other plans are to spray the wing i got today, spray the steels black and paint the VW on the centrecaps possibly red, lower it AND nct it, then its ready for a new home
opinions appreciated on wether or not to lightly tint the rear 3 windows????