On a bit of a whim yesterday went out to have a look at this 944, and ended up driving it home. Having said that, it was about 4 blocks away and I was already looking hard for a vw/audi/merc/bmw as Ive been putzing around in an old escort for the past while.
Im here in the states for a year or two more, and since it wont be appearing at any vagdrivers meets soon
I may aswell show ye what Im up to over here.
Im having a hard time finding fault in it except for the battery which is suffering from hypothermia and wont hold charge it this weather here.
70k miles and not a scratch or dent, no rust but since its mostly galvinized you wouldnt expect it. Interior is perfect. All electrics are working.
I was given 3 boxes of receipts and forms (it was serviced continually every 3 to 4 months!!) and magazines with it, previous owner, the chairman of the local porsche club turned out to be a distance friend of the family and discounted accordingly!
All the boots original bits and bobs are still there including the sealed gloves for tyre changes and tyre pump motor!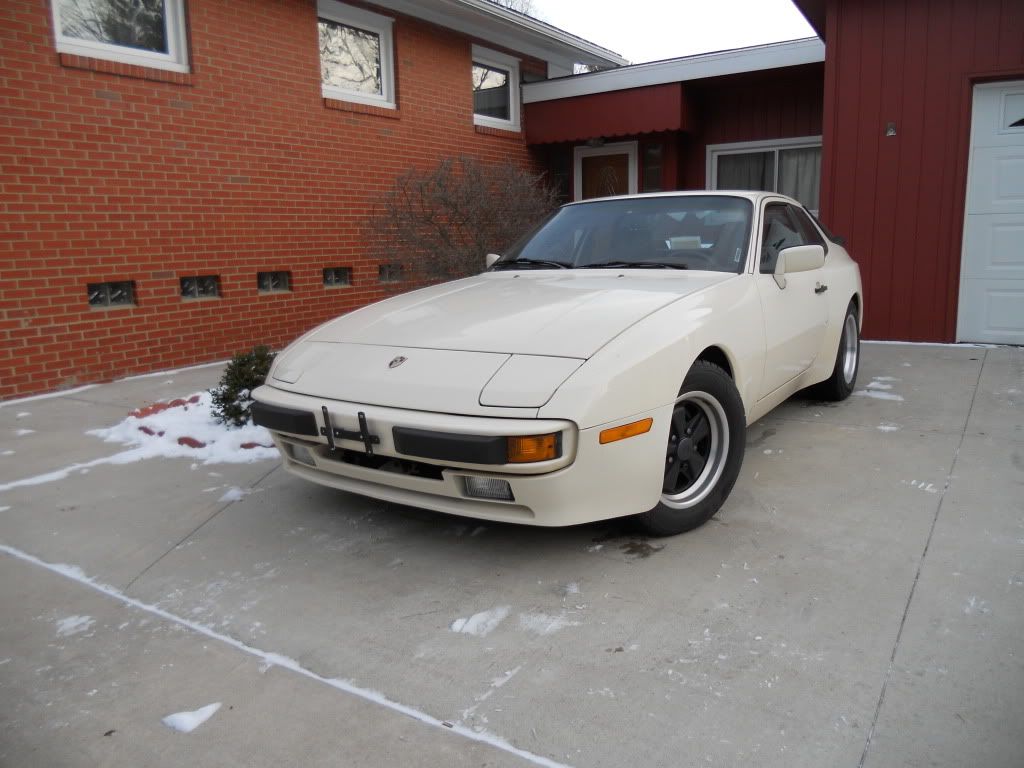 My mk2 at home is sitting in a shed with 2+ years now and is in chrissy's (member here) capable hands getting any parts and servicing it needs.
Comments and advice are greatly appreciated as I know a lot of members here have or had 944's and 928's.