As above looking for some tidy OEM alloys, (not considering reps unless they've good brand rubbers and excellent condition) for my friends mk3. Silver preferred. Would prefer good branded rubber, but it can be worked out in the price, or no rubber either is not a problem
Not keen on g60 steelies etc, or the multispoke mesh BBS RA style rims, p-slots or tear drops.

EG zandvoort, zuzuka would be ideal.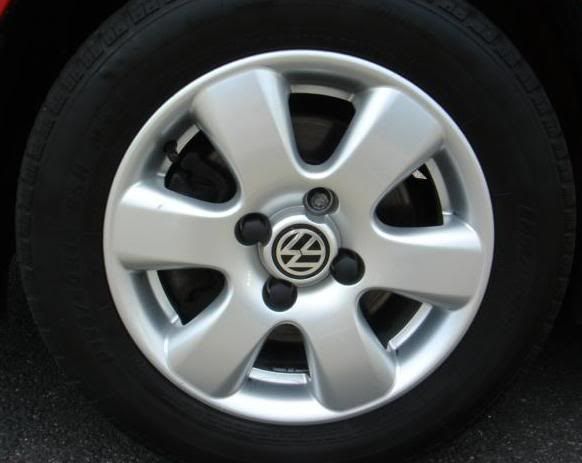 Fair prices will be paid, Dublin / midlands area, and will travel for right rims.