I have started this thread about my Scirocco Mk I to keep you informed of my progress or lack of.
I have not got it yet and am going over for it on Tuesday.
One question though? Does the dash on my Mk I look 'normal' to you? I most Mk I's that I have seen there seems to be a brushed metallic grey covering on the dash - I am just wondering is it missing or is that the way it is normally?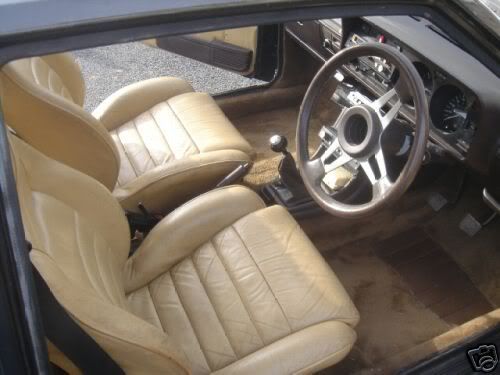 Another question - is it best to do the bodywork side of things first or the mechanical side.
I am thinking of getting the bodywork right first and then tackling mechanical issues - is this the 'right' way to tackle a project car.