I'm putting this back up lads and ladies. My mother passed away four weeks ago yesterday, hence why I got the admin to close the other thread as I didn't want to think about cars for a bit.
Right now my Golf doesn't suit my situation and I just want something more normal for the road.
The car is tested until 5/12 and is running/driving 100%.
Spec list
(anything marked * was bought new)
Engine
APY 210bhp from a 00 S3 with 90k on the clock.
New timing belt kit and steel waterpump*
Forge turbo intake pipe*
Forge front mount intercooler with custom piping
VR6 radiator*
Slimline fan*
Running on standard management with fully functional diagnostics (no recurring faults)
Qpeng downpipe(heatwrapped) mated to a stainless system*
Vr6 tank and pump setup
Gearbox
02a CDA gearbox, I had it checked out and new selectors were fitted.
Quaife ATB with ARP bolts*
O.E G60 flywheels*
LUK Vr6 3 piece clutch kit*
Castrol gearbox oil*
Cv joints*
Suspension/brakes
Jom coilovers*
Polybushed*
No power steering
S2 calipers up front
MKIV calipers on the rear
Ferodo pads all round*
Braided flexible brake pipes*
Copper lines*
22mm master cylinder*
Brembo brake discs front and rear*
Interior
Ibiza interior, fits very nice. Slight wear on drivers bolster
Momo team 280mm steering wheel
Black headliner
VDO boost gauge in dash
Black carpet in very good condition
Tailor fit mats
All of the interior is very clean and well kept!!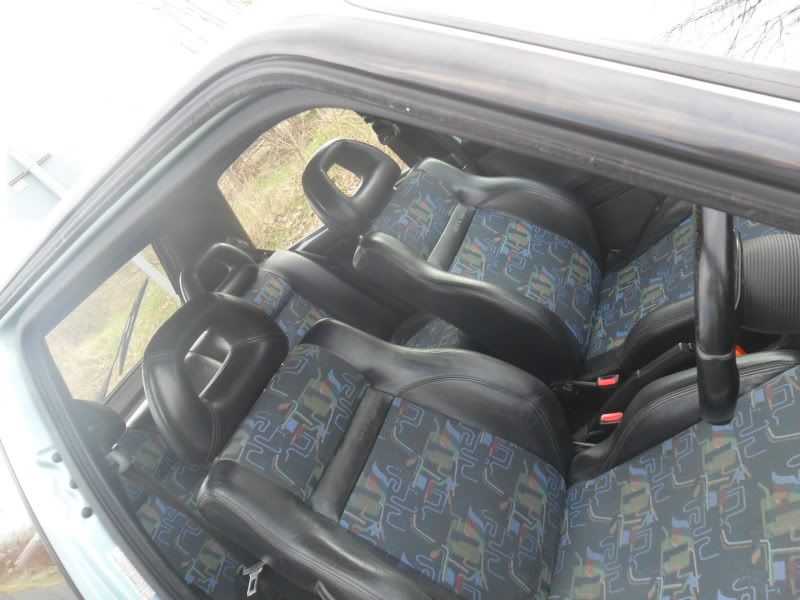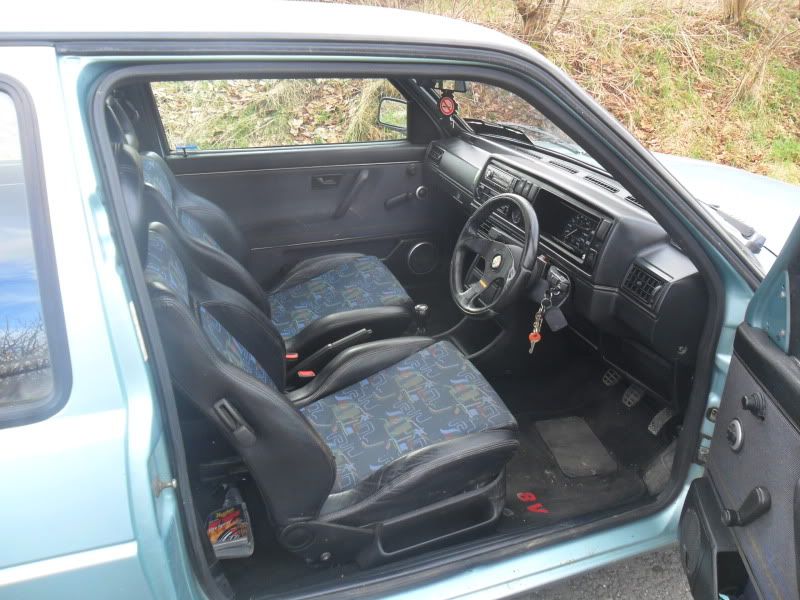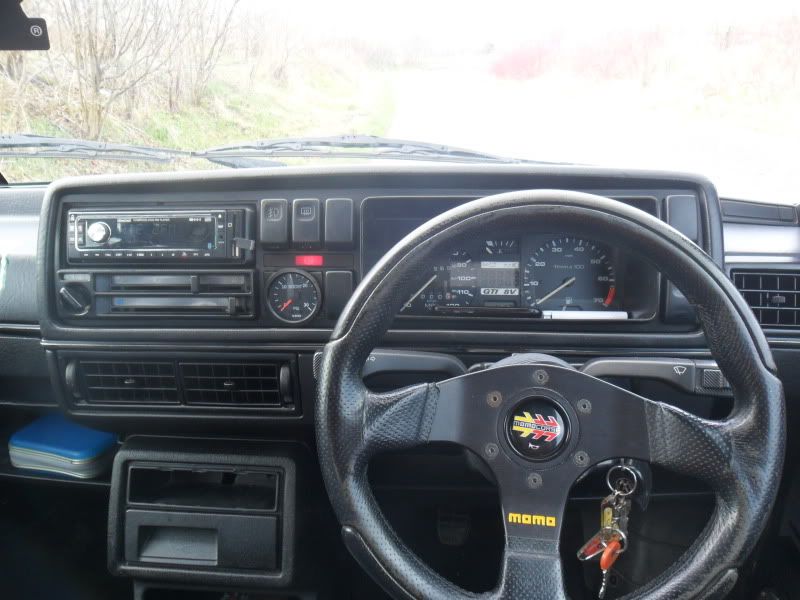 Exterior
Fresh small bumpers
Badgeless grill(not fitted)
16v rear lights
Big strip arches and mouldings in very good condition
German plates*
Crystal headlights
The exterior is presentable, there is no major dents or scratches except for the rear p/s arch which was caught on a gate years ago by my sister. There is some paint peeling on the lower section of the p/s door and a few specs of rust coming through on the back panel.
The car has no rot/crash damage and I'm open to any inspection, we have a lift at home for viewing.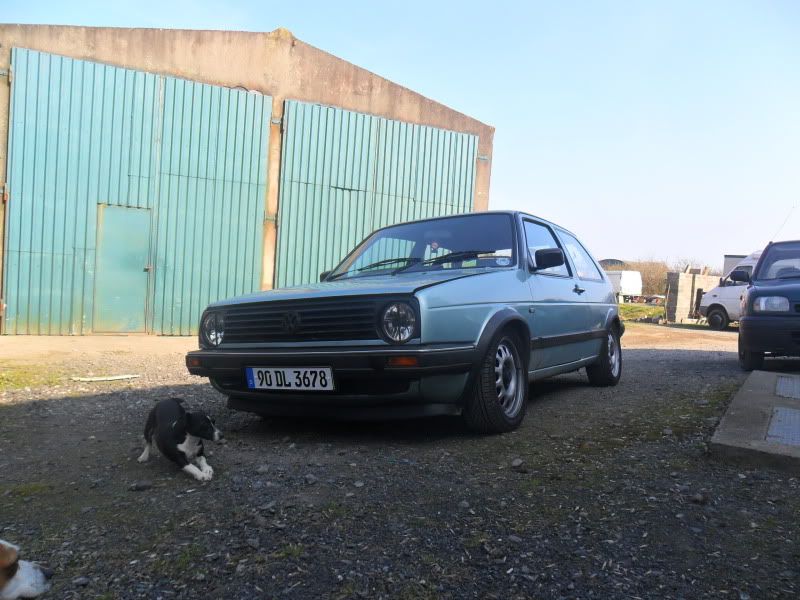 Wheel and tyres
G60 rims with caps and nut covers*
195/50/15 Cooper tyres* Decent tyre in my opinion.
Or, can be sold with 16" OZ super turismos and good federal tyres.
More
I have fitted loads more new parts; wheel bearings all round, dust shields, any amount of VW bolts, serviced twice in around 4k miles since built. I more or less spent all my money on it for around 6 months!!
Bad points
The exhaust is hitting the body, I'll fix it if I get the chance.
The rev counter doesn't work. (It needs a tach converter @ $69)
The body problems as mentioned above.
It's very hard to not drive it like a hooligan.
Overall the car is very good, it needs one or two bits but what mk2 doesn't? I've spent endless hours building it up and although I will be very sad to see it go, right now I need a change.
I'm looking for
€5500
to a Vagdrivers member, I want someone who'll look after/appreciate it!! No offers below asking price will be accepted.
I may part exchange or swap for the right car, looking for something different.
Contact
By pm
Email to;
[email protected]
Phone; 0852448748