Discussion Starter
·
#1
·

These new headlights come in chrome housings made of high-quality, durable ABS plastic and covered with clear lenses. This simple upgrade is a matter of minutes. Using only basic hand tools, you can do the job yourself by replacing factory-installed units with new lights by Spec-D. No modifications will be necessary. Just use OEM mounting points and factory-style connectors to install new equipment. You won't need to be a certified technician or have profound knowledge of the electrical wiring of your Passat to do the job quickly and without problems.
New halo headlights by Spec-D will give your car a stunning, unique look and custom style. Halo accents are some of the most popular trends in headlight design and add a modern note to the overall feel of the vehicle. They will surely make your car stand out and get noticed, and the increased visibility will make it more conspicuous and thus safer. And of course, new Spec-D headlights offer much better light output than their factory counterparts ensuring maximum visibility. Projector lenses make sure that the light is focused and distributed evenly on the road surface exactly where you need it.
Click the link below to read more:
Modern Spec-D Halo Projector Headlights for Volkswagen Passat
Upgrade your sixth-generation Volkswagen Passat with new and improved LED Halo projector headlights by Spec-D. Read more about the product in this write-up.

www.carid.com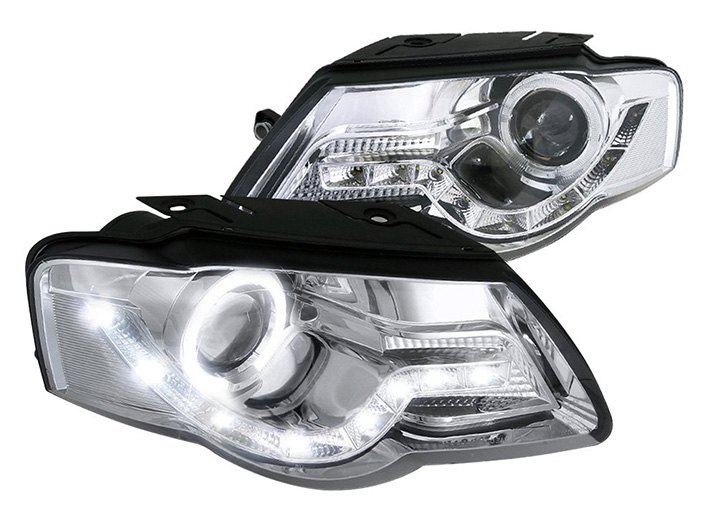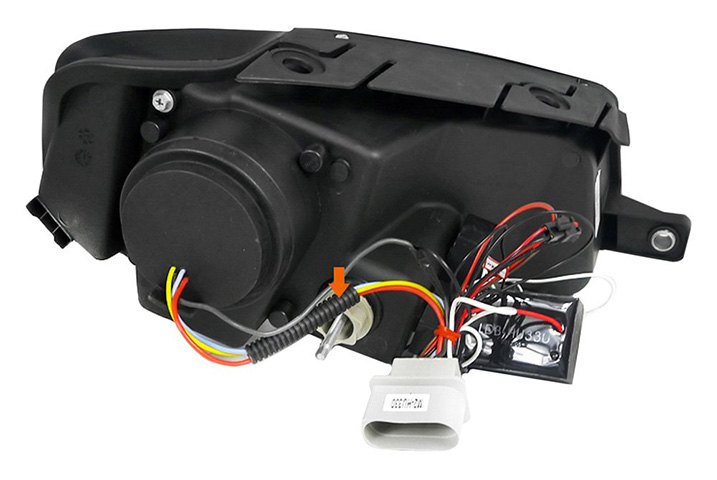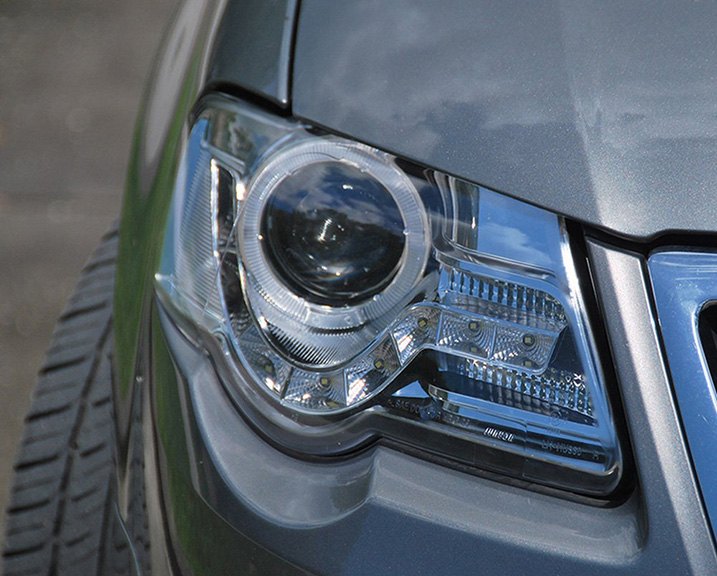 To browse the full catalog of Spec-D lights and accessories, use the link below:
SPEC-D provides cutting-edge aftermarket auto accessories and parts to impress its customers with superior quality and stylish design they've ever tested.

www.carid.com
Give our sales team a call at 800.505.3274 (Toll-Free) or 1.609.642.4700 (International) and we'll answer all your questions.